P208 T16
P208 T16 Rally Rac Catalunya 2015 #74 N. Solans
P208 T16 Artic Rally 2016 #4 Gulf Racing
MORE INFO

P208 T16
P208 T16 Rally Montecarlo 2016 #42. Suarez.
P208 T16 Rally Alemania 2016 #43. Suarez.


24H WES (World Endurance Series) 2023 1/32
Next edition, the specific car will be the one already announced this year, the P 911.2 GT3 with its two planned categories, GT-AM and GT-PRO.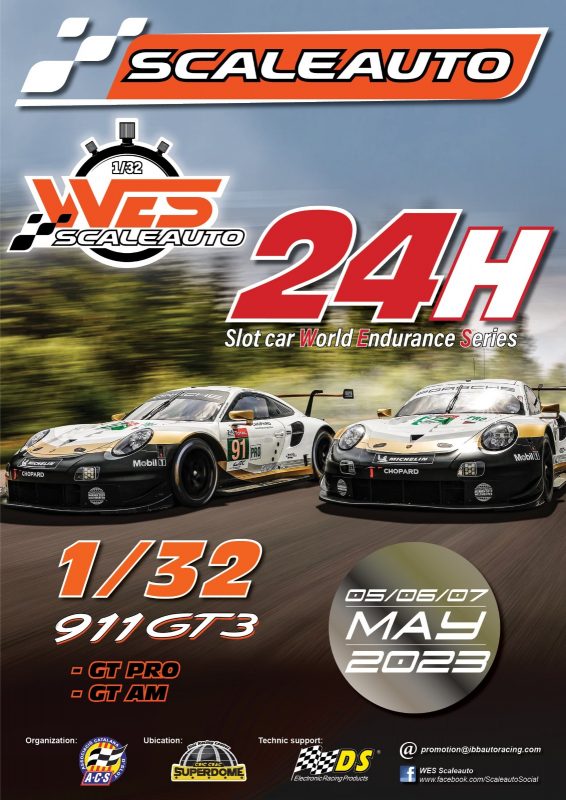 BECOME A DEALER
If you wish to become a SCALEAUTO dealer, apply here!
Our team will contact you as soon as possible, Thank you for your interest!